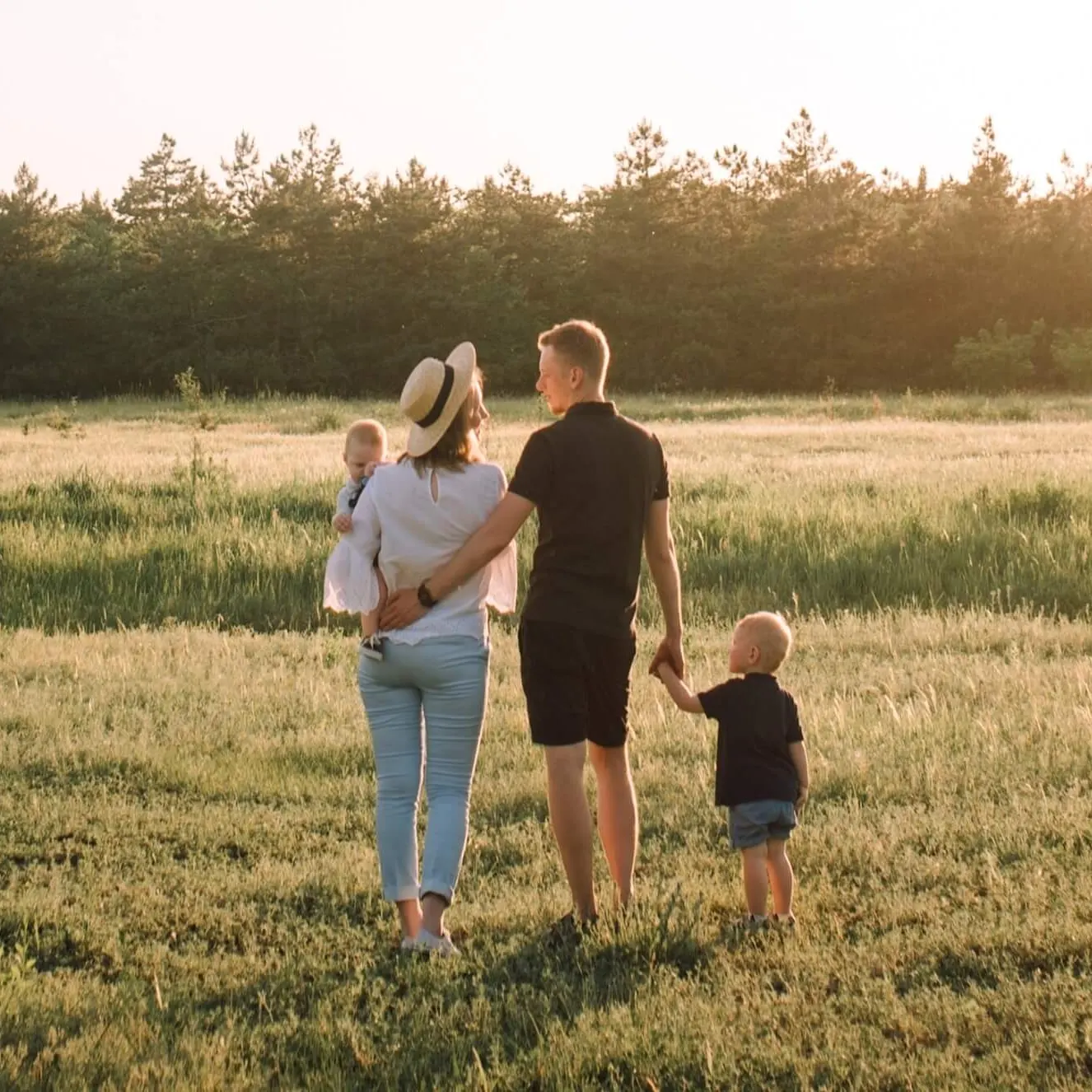 New Patient
Welcome information, 1st day services, video & new patient form.
We're excited to get to know you better and determine how we can best help you and your family. We also want you to get to know us better, so please explore this site. We look forward to meeting you!
Please complete the following steps to receive your 1st Day Services, a $300 value, for the significant savings listed in the offer you're responding to (Medicare restrictions apply):
Watch the video below
Submit the answers to the questions below the video.
The New Patient Online Form will pop up once you submit the answers to the questions below.
If you do not have the ability to fill out the form online, please arrive 15 minutes early to your appointment to fill out the forms.
1st Day Services Include:
Comprehensive Health Consultation
Specific Spinal Health Examination
Posture Evaluation
Computerized Nervous System Evaluation
Digital X-Rays (if necessary)
$300 value-Save $200+ when you watch this 28 minute video and answer the questions in the form below (Medicare restrictions apply)
We Are Excited To Meet You!