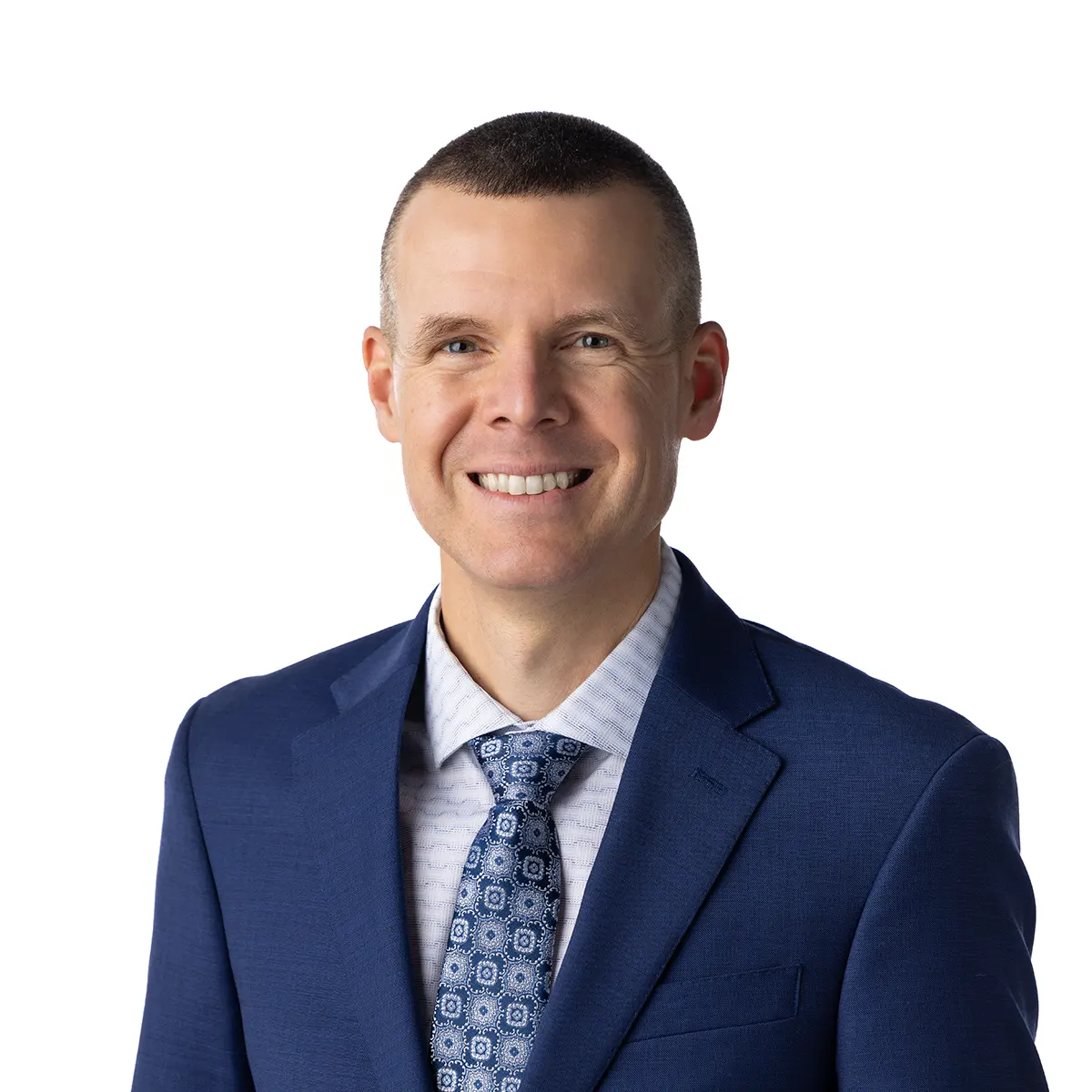 Three years after a car crash, severe pain threatened Dr. Chris Grier's college baseball career. Medical care produced limited results, but he discovered chiropractic care, which restored his health and his ability to play the game he loved. From that initial encounter, Dr. Grier eventually went to chiropractic school to learn all he could about how the body works, how health is created, and how he could be the type of doctor who helps people revitalize their lives–just like his chiropractor helped him.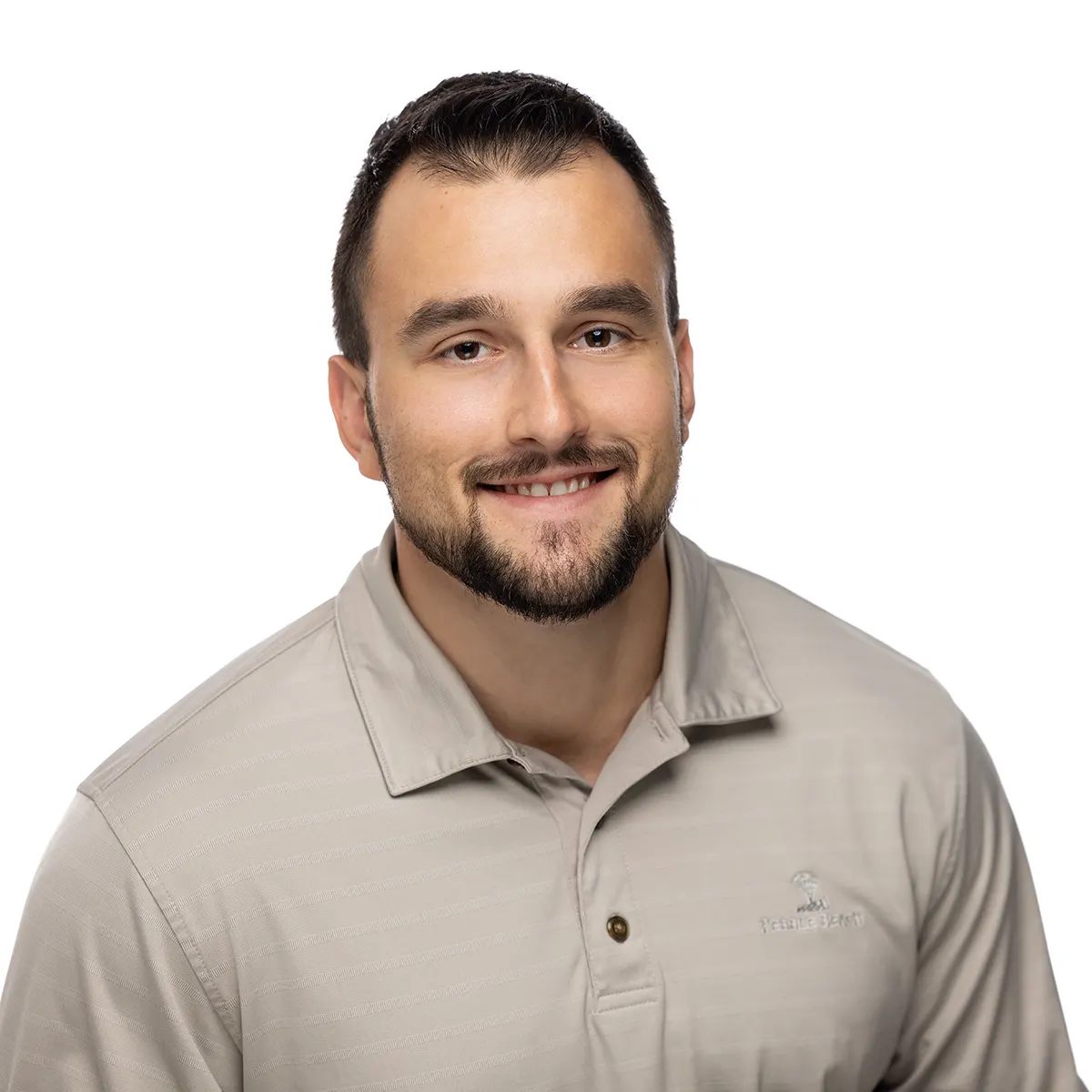 My journey towards becoming a chiropractor all started when my Dad, a medical doctor, recommended that I pursue a career in healthcare. After researching and shadowing many different healthcare professions, I knew chiropractic was the perfect fit for me! Unlike the traditional medical model, chiropractic focuses on improving people's health without using drugs or surgery and correcting the cause rather than covering up the symptoms.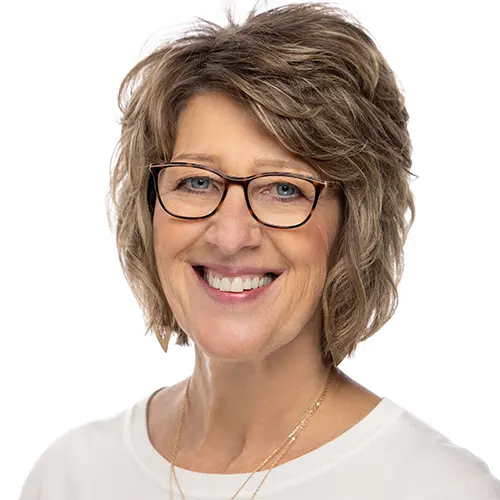 Deb
Chiropractic Assistant
A few years ago, I started to develop some neck pain. I sought medical attention, but after many procedures, I found no relief and ended up with a "frozen shoulder." I was frustrated and started looking for other solutions.
I was familiar with chiropractic, so I contacted Bright Futures, and I'm so glad I did! After meeting with Dr. Grier and having a very thorough chiropractic analysis, I felt confident as he educated me on what my body would need and that regaining mobility would take time and commitment. He was confident that I would regain full range of motion. I followed Dr. Grier's recommendations, committed to my Plan of Care, and got great results!
Throughout my care, I continued to learn more about the vital role the nervous system plays in overall health and that to express optimal health, it needed to be in alignment. I loved that the staff at Bright Futures was so passionate about educating me on how to be well, so I felt very blessed when the opportunity came for me to join the staff in October 2013. It is a privilege to be part of such a positive team with a mission to help revitalize the lives of our community.
As a wife, mother of four boys, and grandmother, I understand the importance of wellness in quality of life and am thankful to be part of a team where I get to express that care every day.