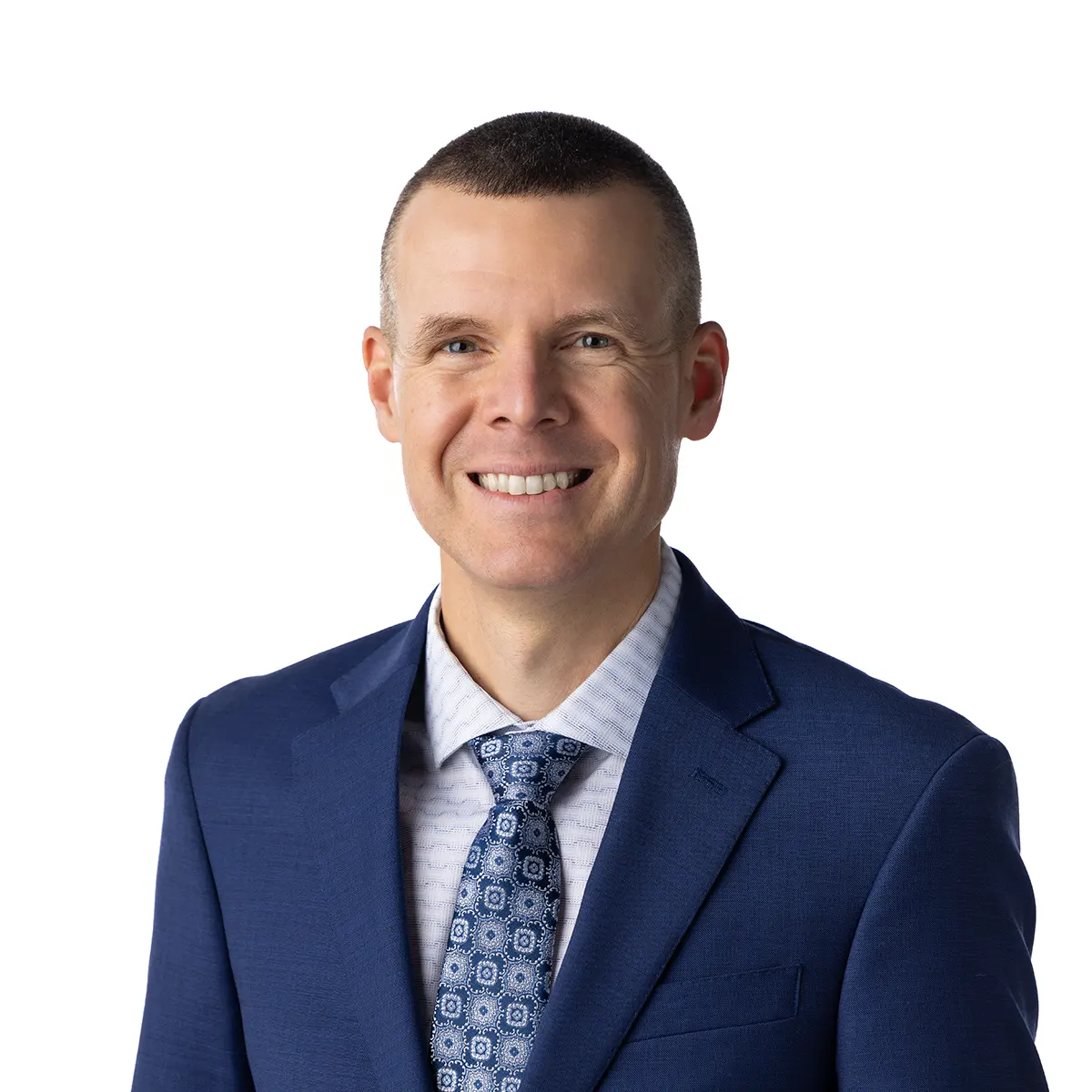 Three years after a car crash, severe pain threatened Dr. Chris Grier's college baseball career. Medical care produced limited results, but he discovered chiropractic care, which restored his health and his ability to play the game he loved. From that initial encounter, Dr. Grier eventually went to chiropractic school to learn all he could about how the body works, how health is created, and how he could be the type of doctor who helps people revitalize their lives–just like his chiropractor helped him.
Dr. Grier has owned and directed Bright Futures Chiropractic since 2007, when he and his wife, Christina, opened the practice to bring true wellness care to Southeast Iowa.
With a passion for health, learning, and educating, Dr. Grier is committed to empowering those he serves to live healthier, happier, and more productive lives. As he puts it, "Healthy people are able to live life as their best selves, delivering their talents to the world at the highest level possible. When people get healthier through chiropractic care and the wellness lifestyle, everybody wins."
In his personal life, he and Christina enjoy traveling, cooking, reading, and being outdoors. They love helping their son, Will, pursue his passions of baseball and fly fishing.