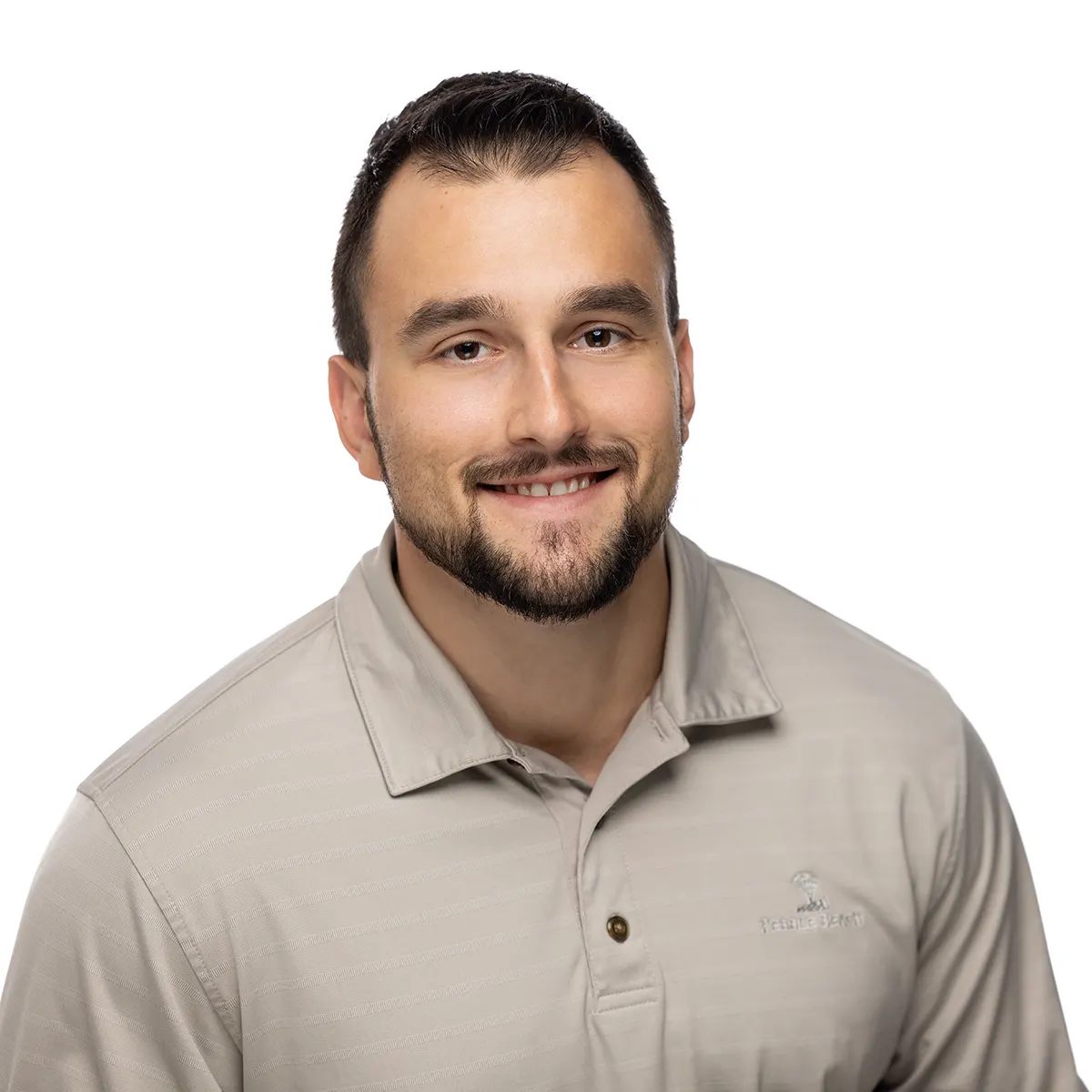 My journey towards becoming a chiropractor all started when my Dad, a medical doctor, recommended that I pursue a career in healthcare. After researching and shadowing many different healthcare professions, I knew chiropractic was the perfect fit for me! Unlike the traditional medical model, chiropractic focuses on improving people's health without using drugs or surgery and correcting the cause rather than covering up the symptoms.
I completed my schooling at Palmer College of Chiropractic in Davenport, Iowa, where I learned techniques in adjusting, exams, and nutrition. As a former wrestler and competitive powerlifter, chiropractic care has played a huge role in keeping me injury-free and feeling well. I love caring for people, especially athletes trying to treat injuries and improve performance.
Since graduating from Chiropractic school, I have experienced working in other clinics as well as my own clinic. I am excited to bring my knowledge to Bright Futures Chiropractic and serve the great community of Kalona!